How to Buy Bitcoin on Venmo
Venmo is a social payment app owned by PayPal.
If you don't have PayPal but still want an easy way to buy Bitcoin in a similar way to PayPal, Venmo is a good choice..
Find out how in our quick and simple to follow step-by-step guide below!
You should see the option for crypto near the top.
Note that you mut verify your identity with the settings of the app, and you still may not see a crypto option, as it is being rolled out slowly.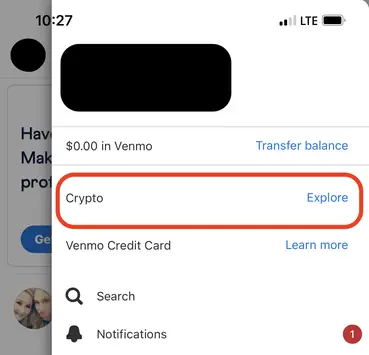 2. Select 'Bitcoin'
Or choose any of the other coins listed.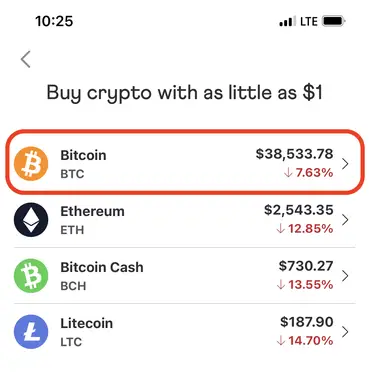 3. Select 'Buy'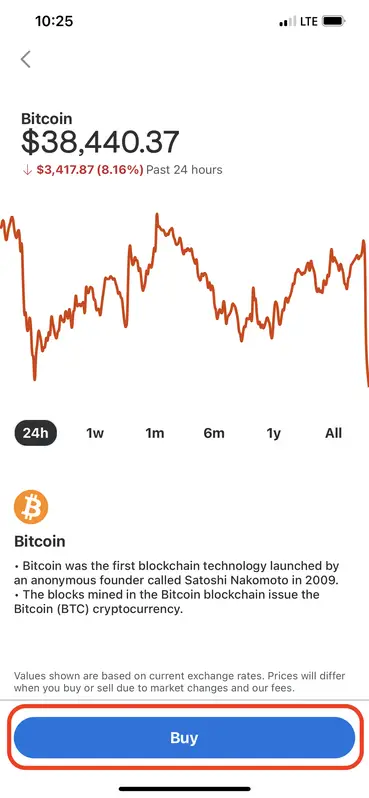 4. Choose How Much You Want to Buy and hit 'Buy Bitcoin' to finalize the sale.
For Venmo, you can use your existing Venmo balance to pay for the bitcoins or add funds to you venmo account.
And that's basically all there is to it!
Moving crypto to our wallet address
Once logged into Venmo, enter the crypto section of your application and choose the coin you want to transfer. 
Click or tap the transfers button and select "Send" to transfer crypto to another unique crypto address.
Complete any additional ID verification steps. This process is generally only required once per user.
. Copy and paste our wallet address. Check our address carefully and ensure that its correct 
Confirm the transfer.